A day off on tour in New Zealand meant one thing, get a car and go fly! I drove for around 5 hours in total to get to these spots from base in Auckland. High winds made some of the flights pretty tough, especially in Waitakere by the Ocean. Light wasn't great at the Hunua Ranges for the waterfall but I still like the shots. Here's the video I've just edited and a few photos from the day.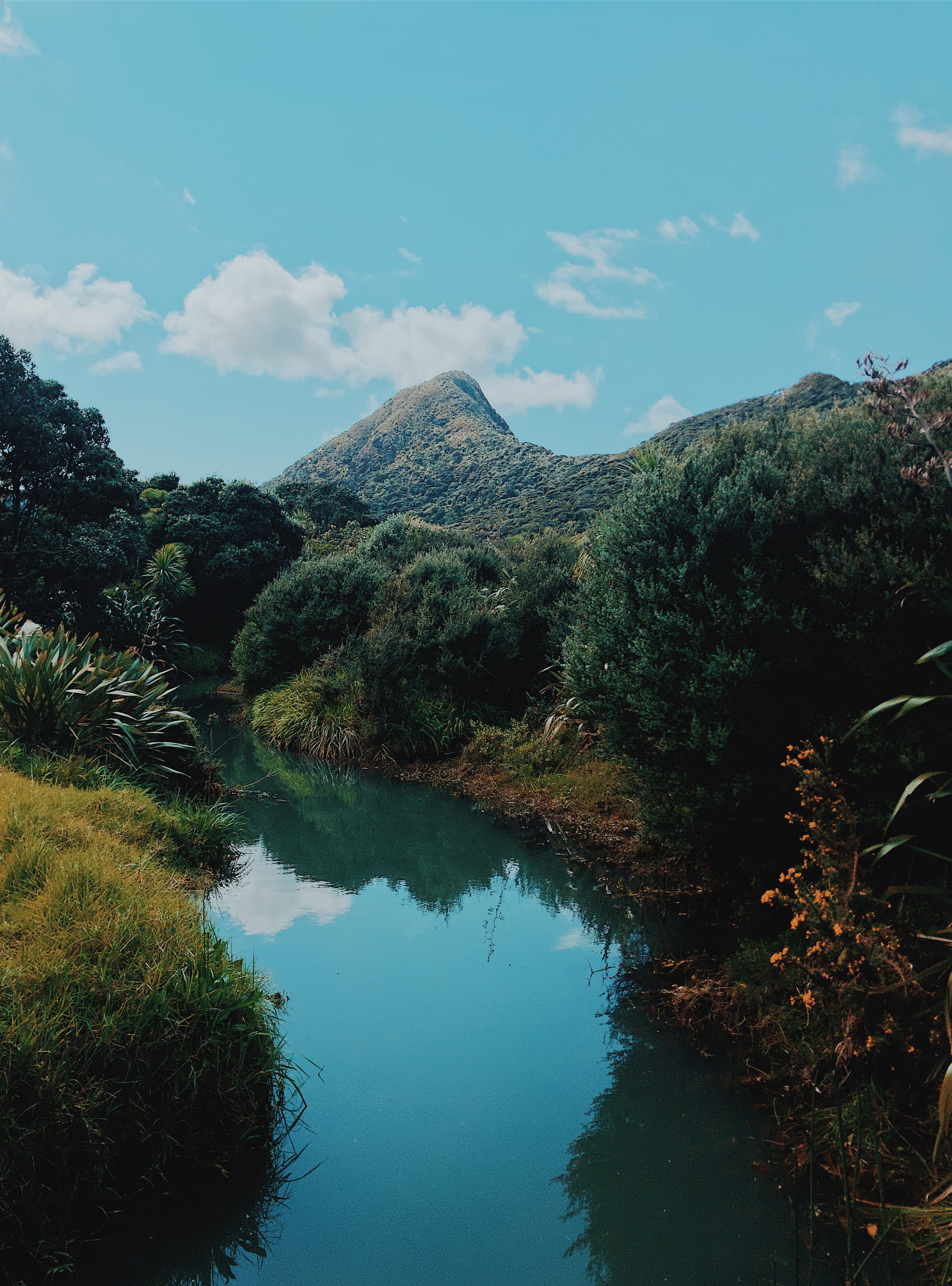 The walk to the beach at Waitakere.. Taken on my iPhone 7 Plus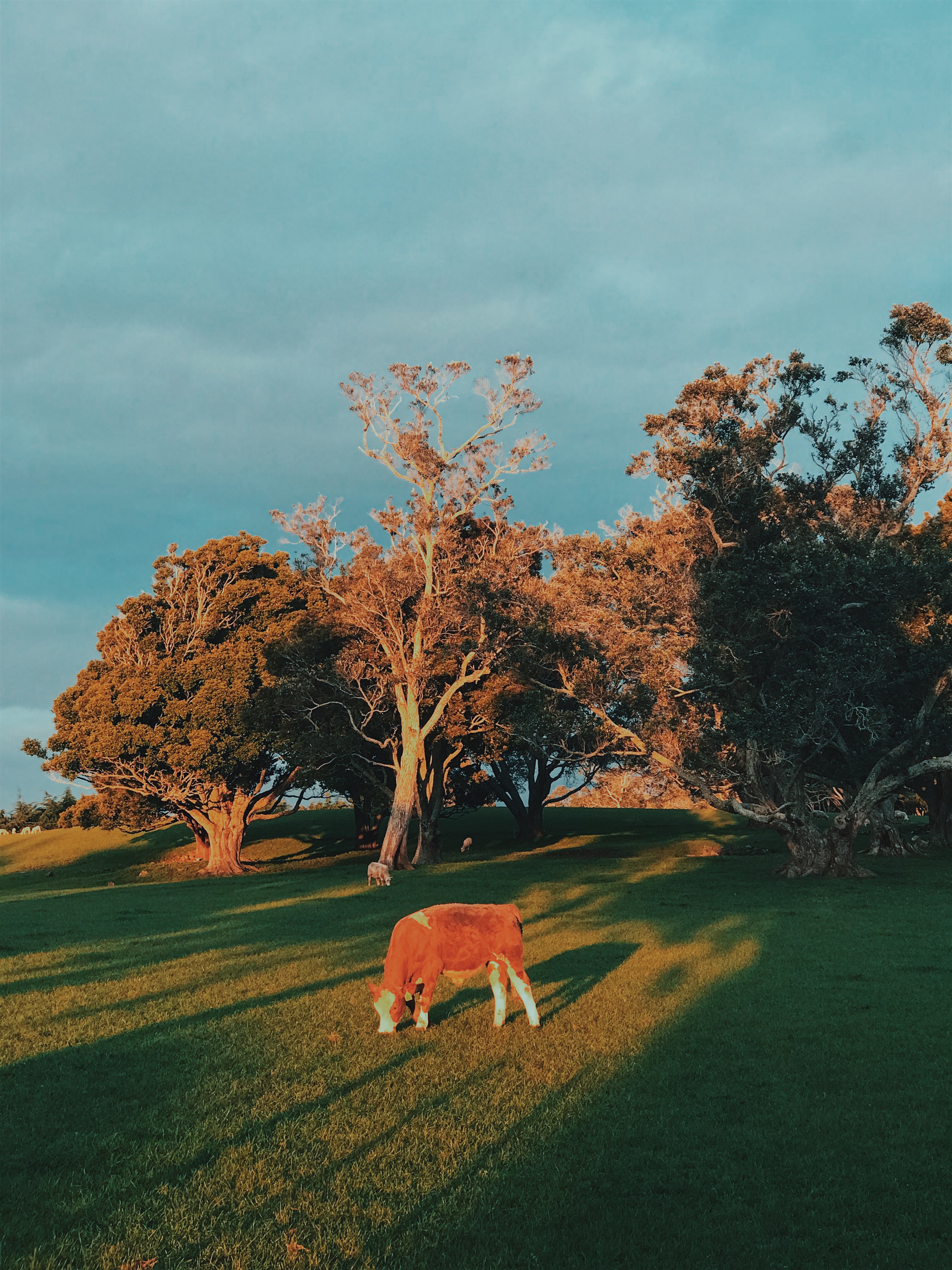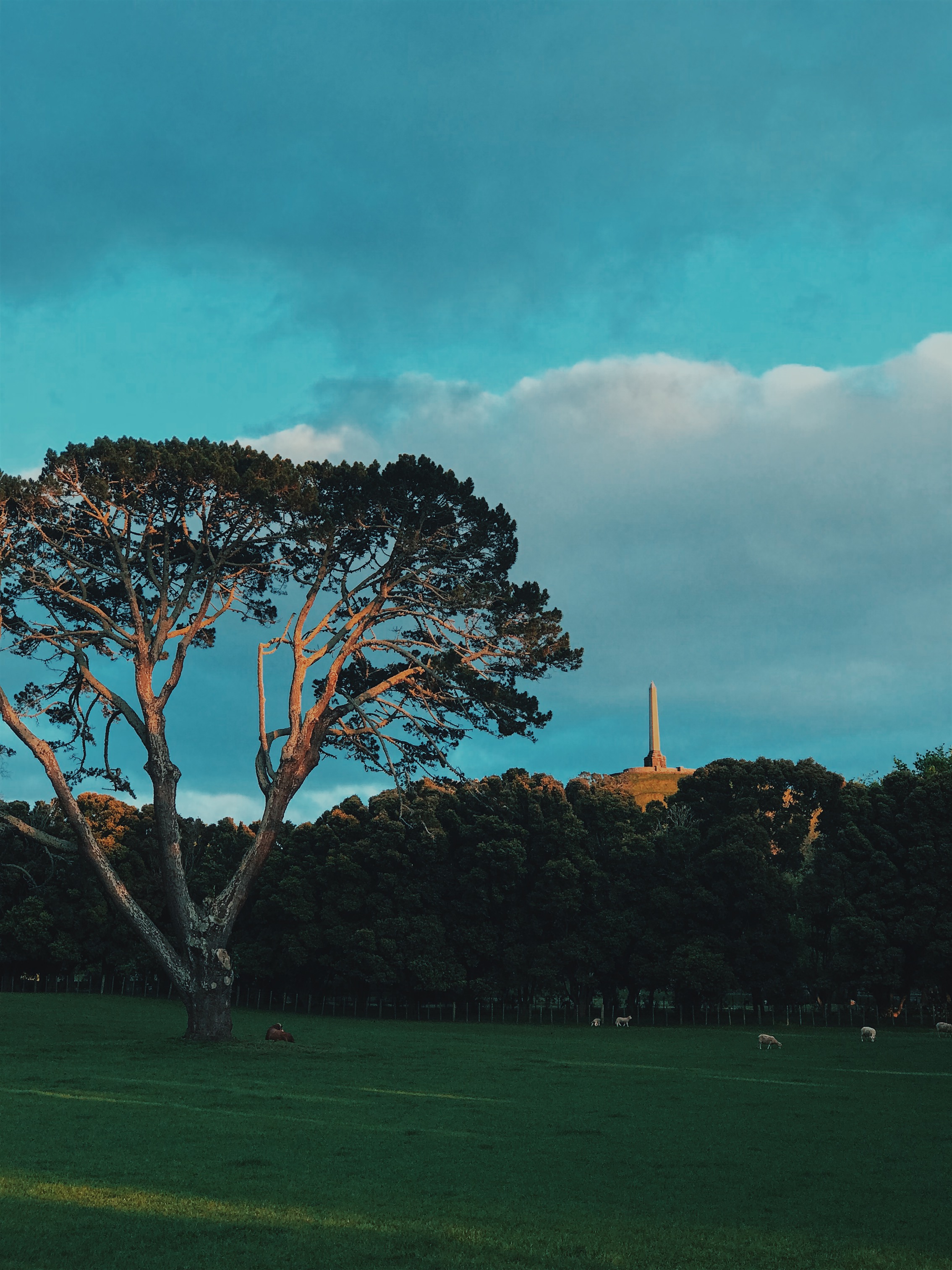 Walking to One Tree Hill at sunset in Auckland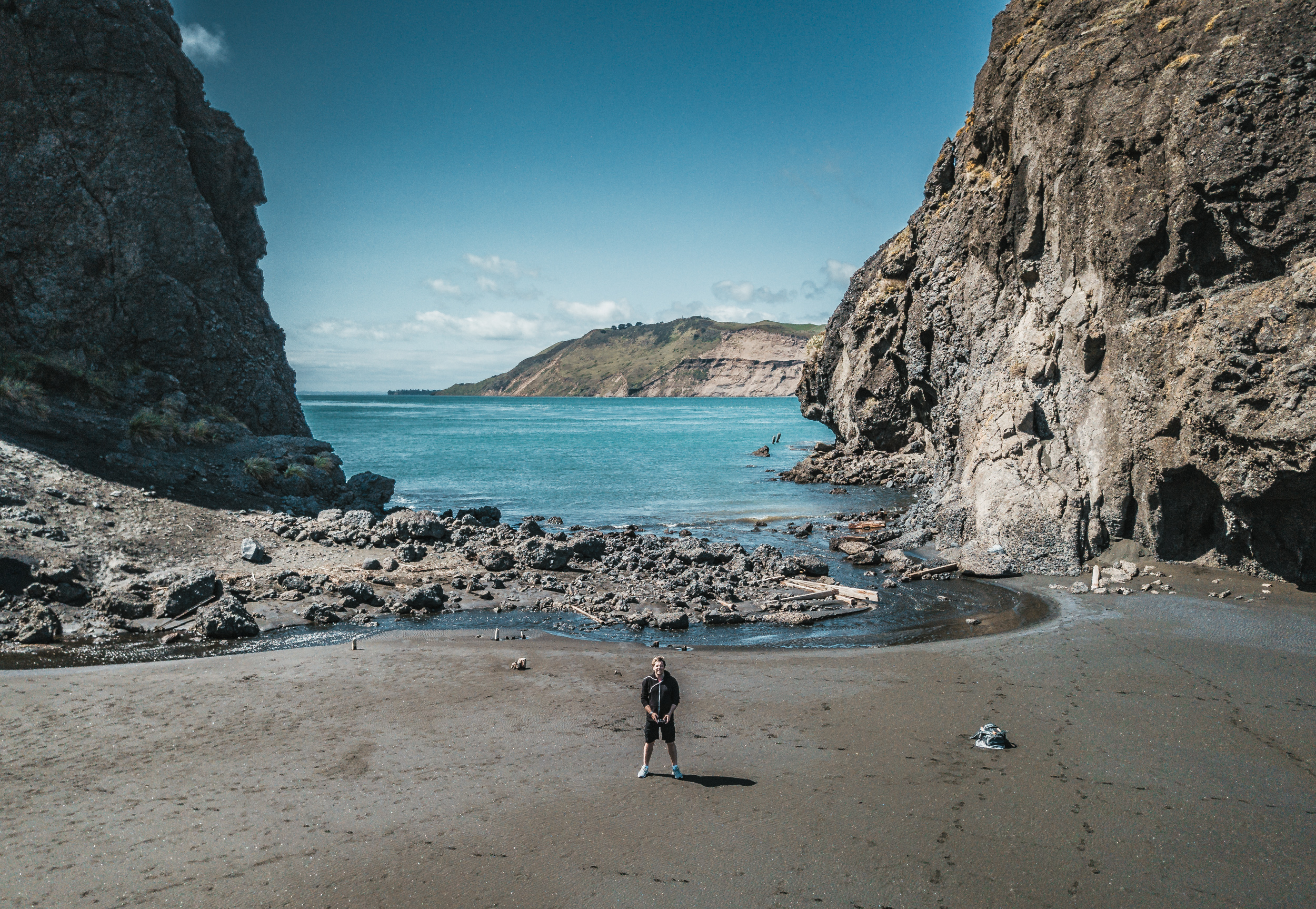 A drone/selfie. I had to fly around over the beach for a while judging the wind as I was getting warnings.
Had to stop on the mountain pass for this one
The road to Huia (pronounced Who-ya)
Make sure you wear some bite spray!
Essentials, wet wipes and energy gels
Worth reading signs like this
The car got a little dusty!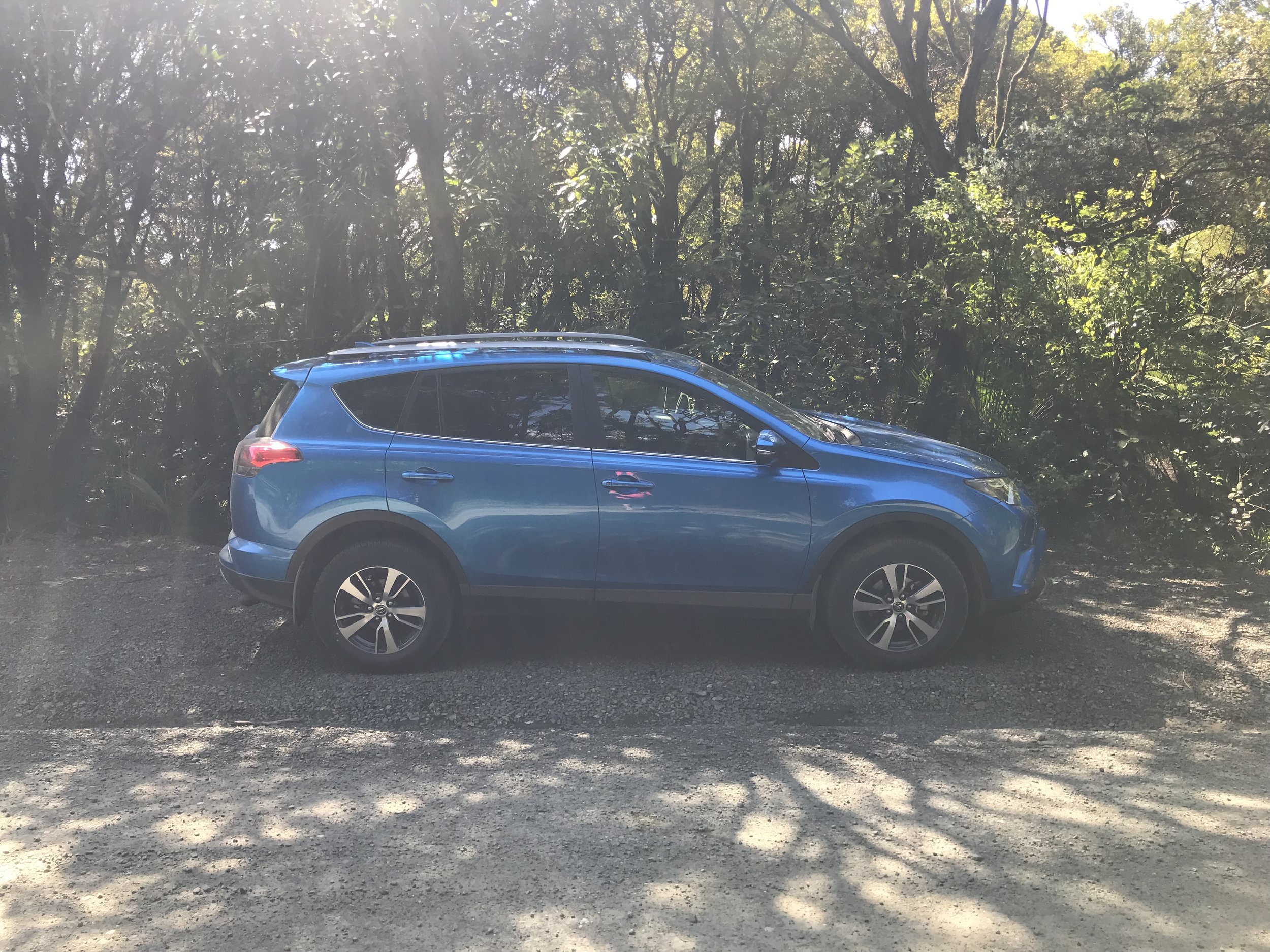 Stopping to walk to a mountain view